Learning with Maria Stefanou
Maria has contributed to the growth of dozens of artists and colleagues even from the first years of her career. She has taught in leading educational institutions and has undertaken the casting and education of numerous theatre companies. You can see her curriculum vitae in full here.
She now delivers lessons in her own personal space, coordinating at the same time a line of master classes in collaboration with London, where she completed her studies, and grand names in the worldwide scene of musical theatre education as instructors.
Musical Theatre Workshop Address Albertou Naar 22 street, Faliro, Thessaloniki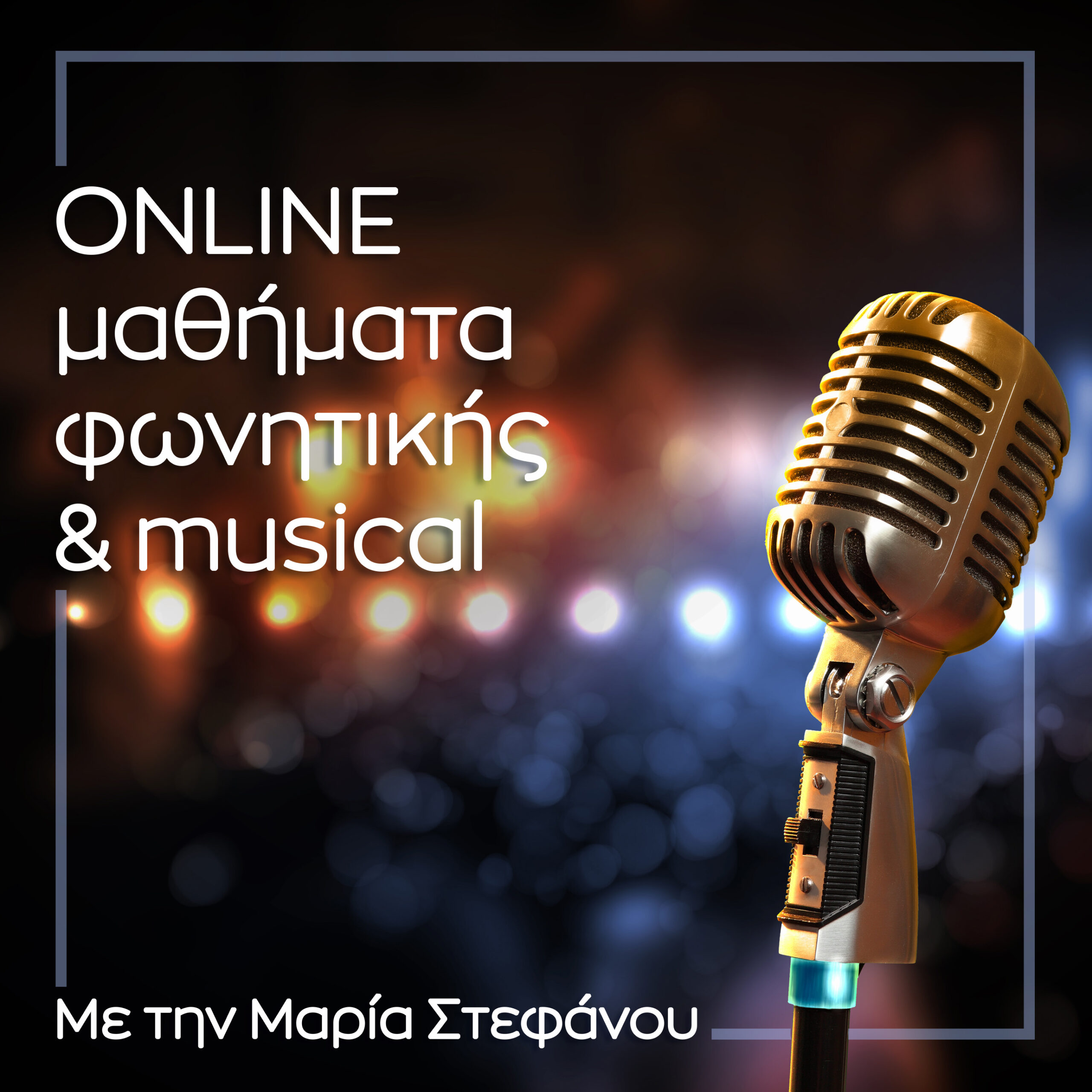 Private lessons & Group lessons
Find the lessons that fit you best, be it private or group, in all the following categories: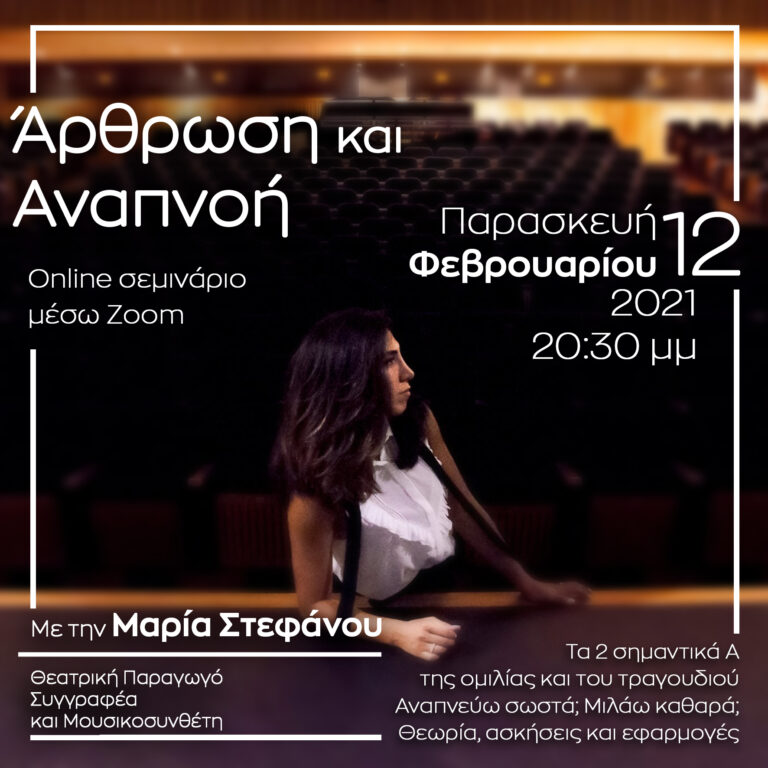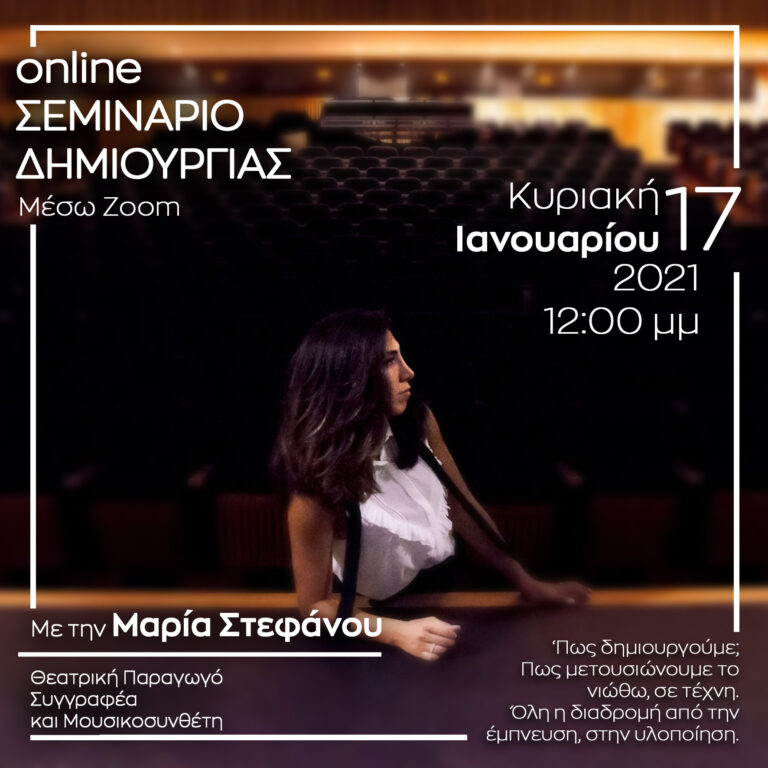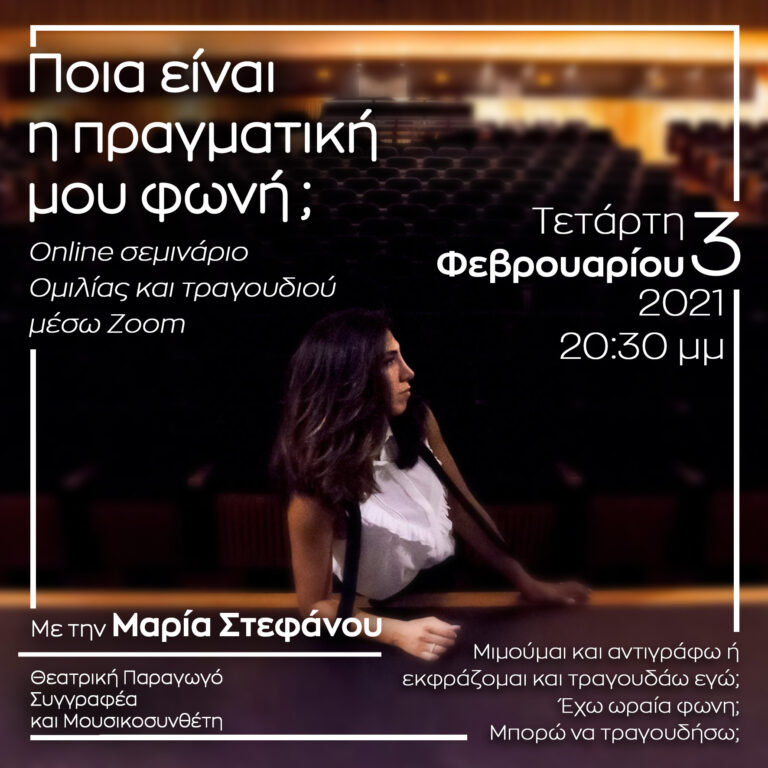 Dancing- Singing- Acting and Musical Theatre.
Keep up with our new seminars and offer packages.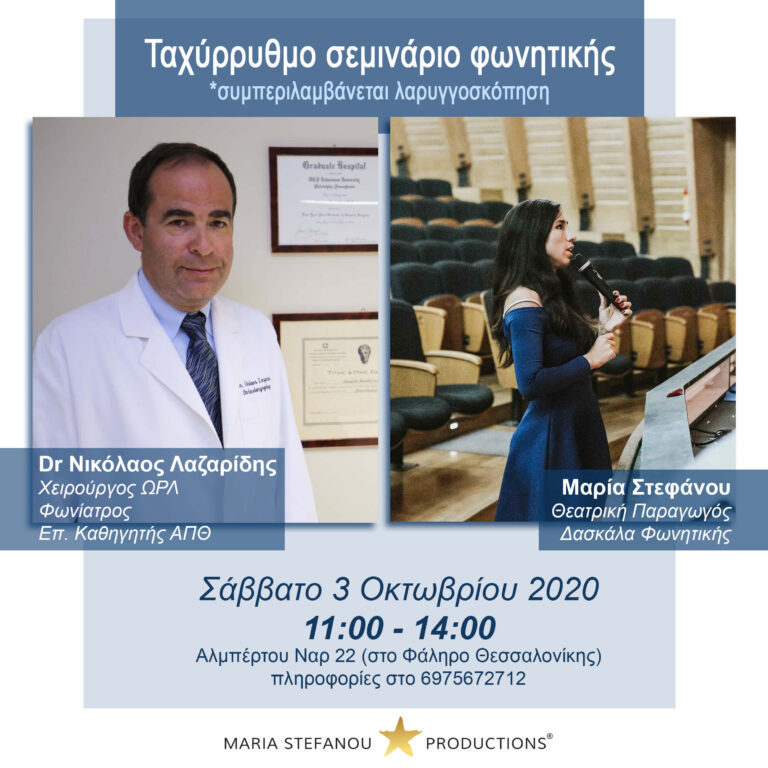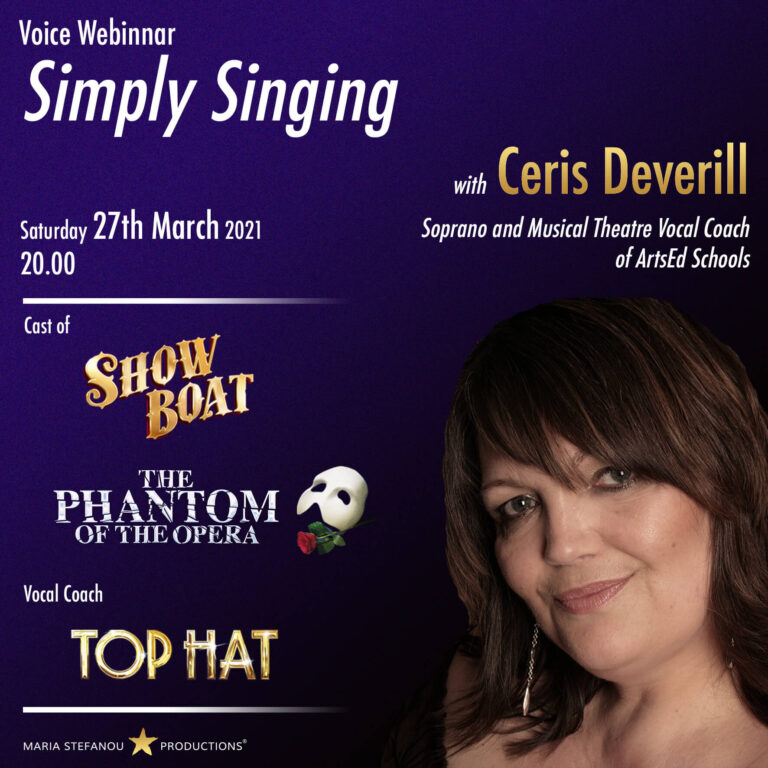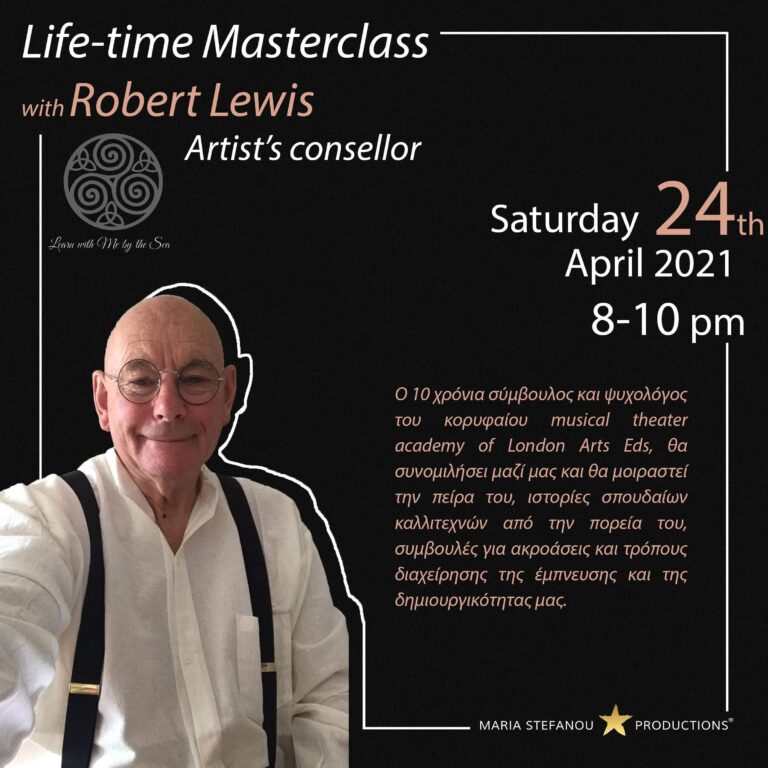 Collaborating with the best of the field
We aim to provide our students with the best instructors and bring them into contact with the best universities worldwide.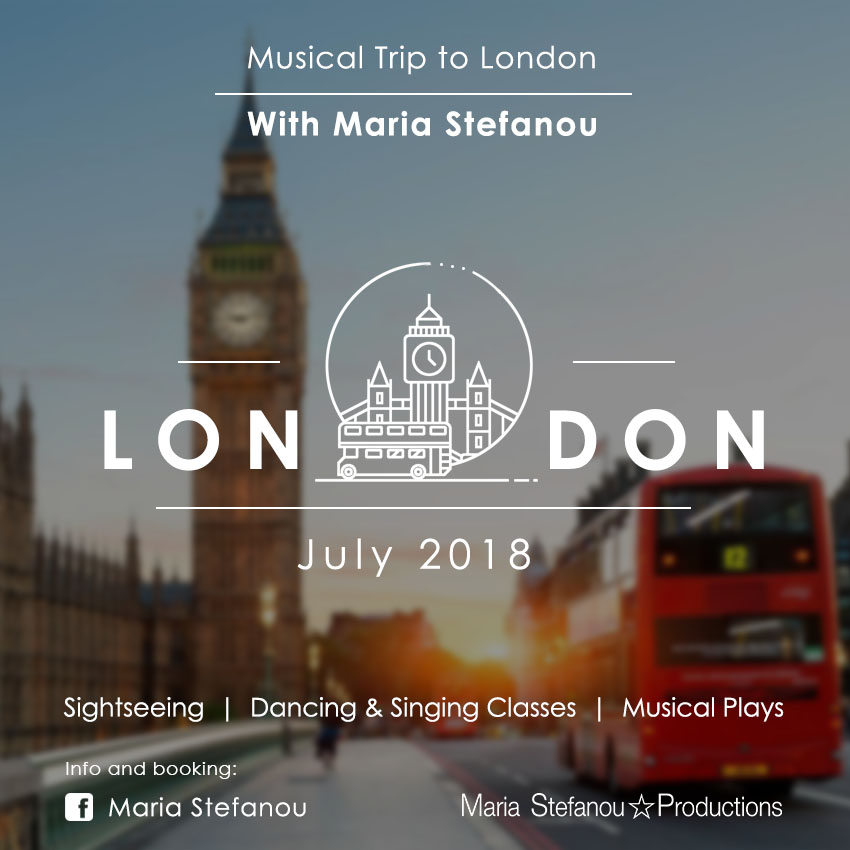 Educational Trips to the Birthplace of Musical Theatre
One-week long trips that aim to educate, entertain and familiarise our students with the universities abroad.